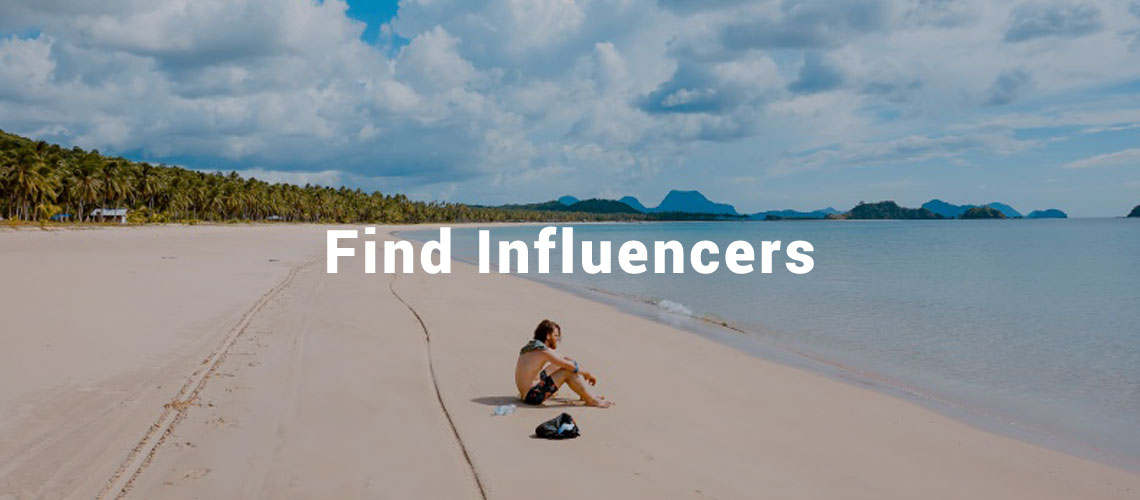 Influencers can have a large impact on the success of a marketing campaign.
While there are thousands of influencers in the region, the art is in finding the influencers who are the best fit for your brand.
At Social Connect we will work with you to identify the best influencers for your campaign based on their audiences interests, geographic location, age-groups, and gender.